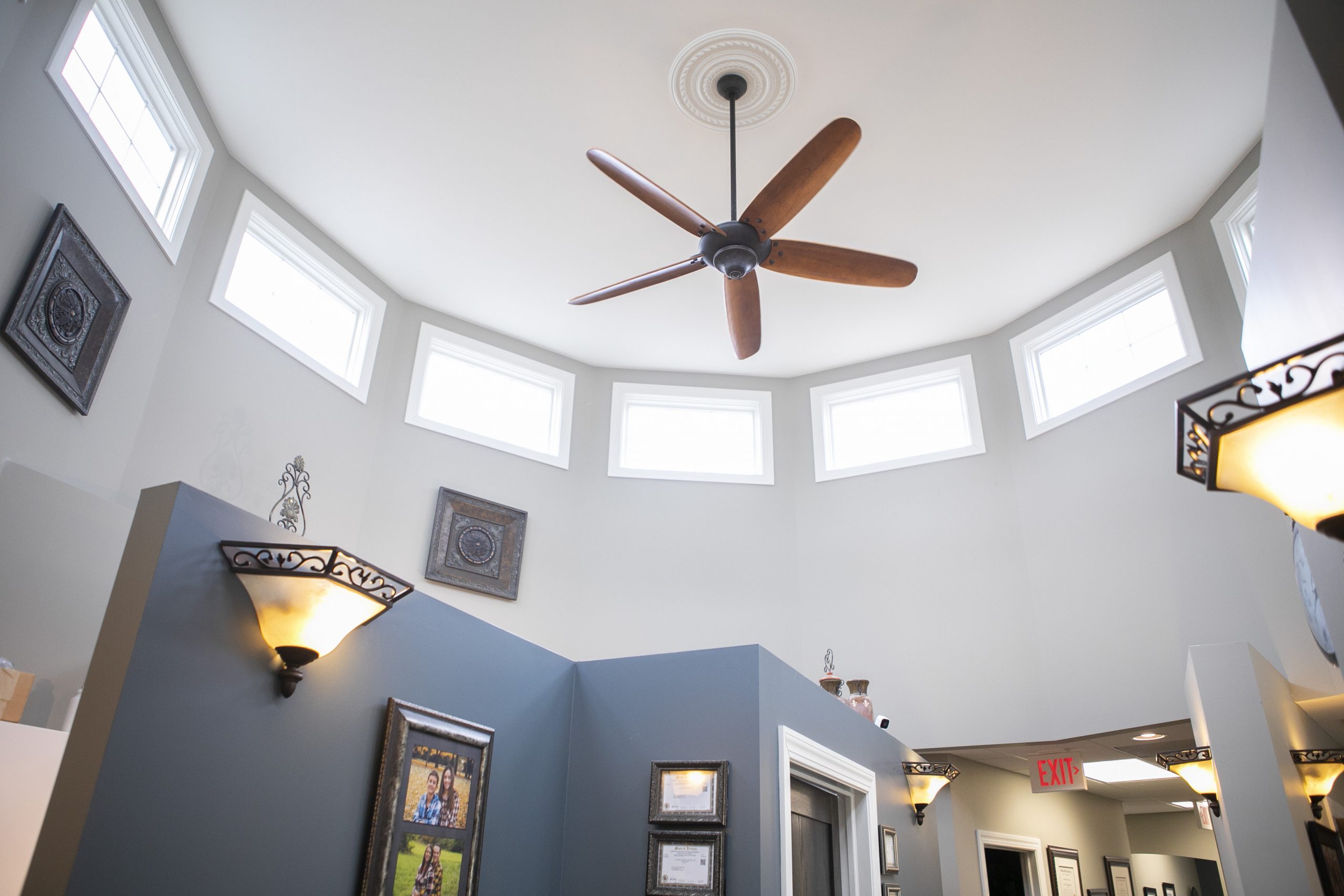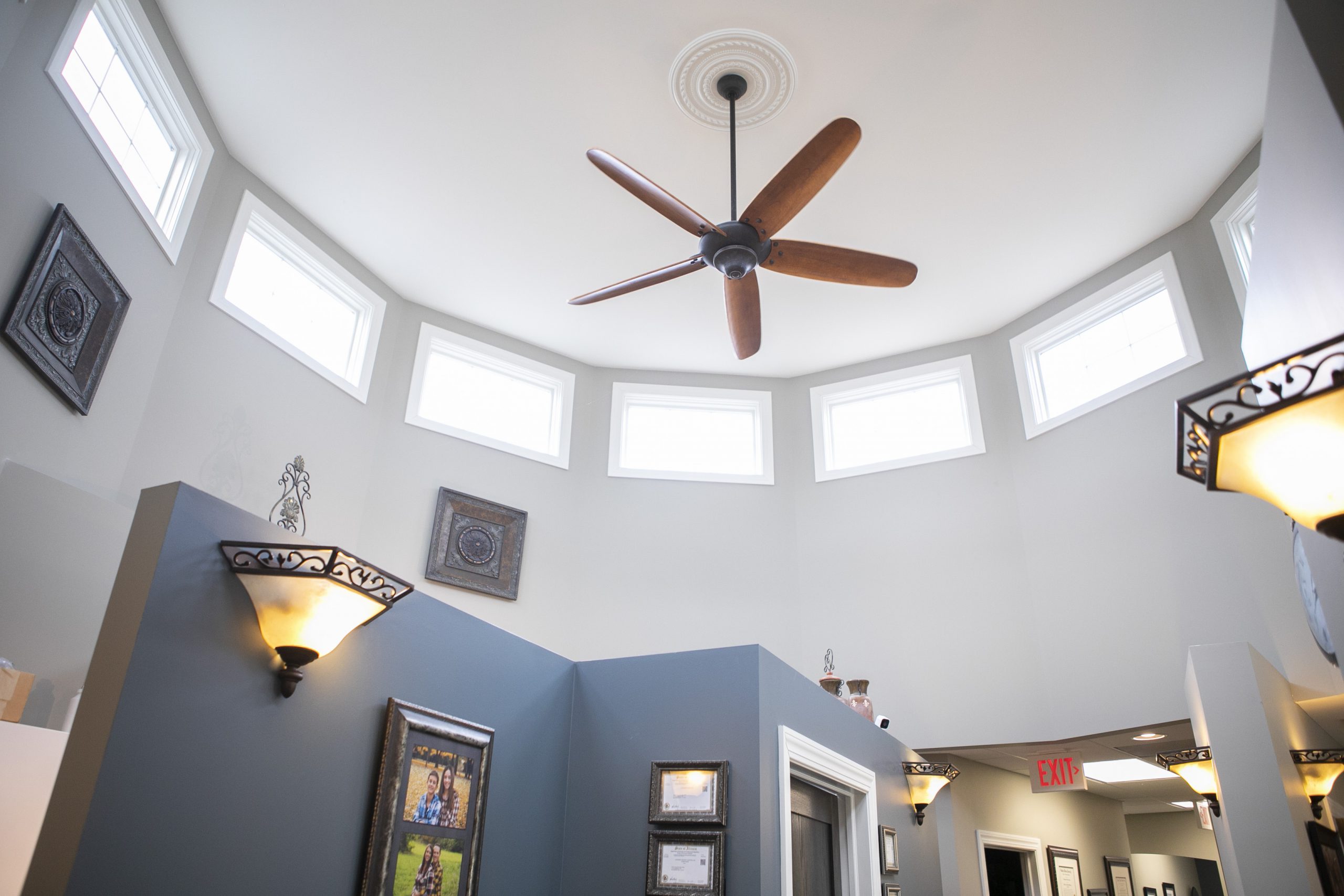 Fees
The fee for your endododontic treatment will be based on the specific tooth involved, the type of treatment necessary, and the extent of treatment. During your first visit we will discuss the options available to you, their relative success rates, the probable number of visits, and the fees involved.
If you have Dental Insurance Coverage
For patients who have dental insurance, we will gladly submit any claims for you to your insurance carrier. We require any co-pays and deductibles to be made at the time our services are rendered. In order to do this, we obtain an estimate of the amount your insurance will cover. These estimates are occasionally inaccurate. Your insurance company sets a yearly maximum that they will pay for each patient. This yearly maximum varies from insurance company to insurance company. If you have used a portion of your yearly maximum at your dentist's office, the insurance company may not have all of your claims processed so they will report an inaccurate available amount.
Understanding Your Insurance
Your dental plan is designed to share in your dental care costs. It will not cover the total cost of your treatment.  Most plans cover between 20 and 80 percent of endodontic services. Sometimes, needed services are not covered at all. We will only recommend treatment according to what is best for you, not according to your insurance benefits.
Payment Options
Payments can be made by cash, check or credit/debit card. We accept MasterCard, Visa, and Discover. We also accept CareCredit. 
Service Charges
We will charge $50.00 for returned checks and failed appointments.
Minors
A legal guardian must accompany the minor to his or her appointment. Payment for treatment is the responsibility of the accompanying adult.
Appointments
The time reserved for you is 1 to 2 hours. Once an appointment has been made, this time has been reserved exclusively for you. We understand that scheduling conflicts occur occasionally and require at least a 24-hour notice of cancellation of your appointment. Failure to give notice may result in a $50 charge if the appointment cannot be filled.
If you DO NOT have Dental Insurance
For those without dental insurance, the fee is required at the time of service.  We understand that it can be a difficult situation for most people to come up with a significant sum of money on short notice, but the nature of our practice dictates the need for full payment at the time of service.  It is likely that you will never need to be treated at our office again, and that makes it difficult for us to collect payment at a later date.